Home urq20v.com
---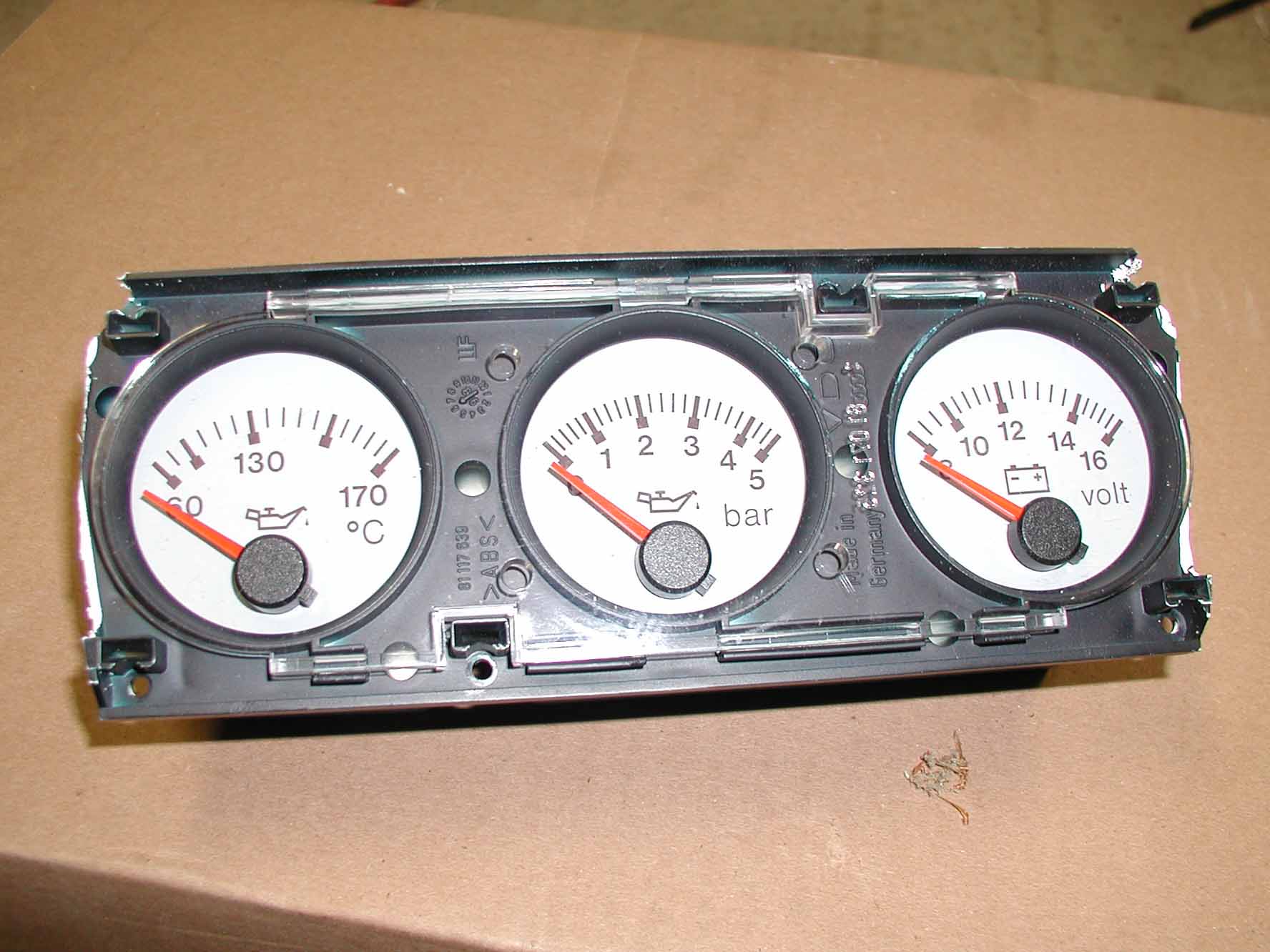 S2 Center Gauges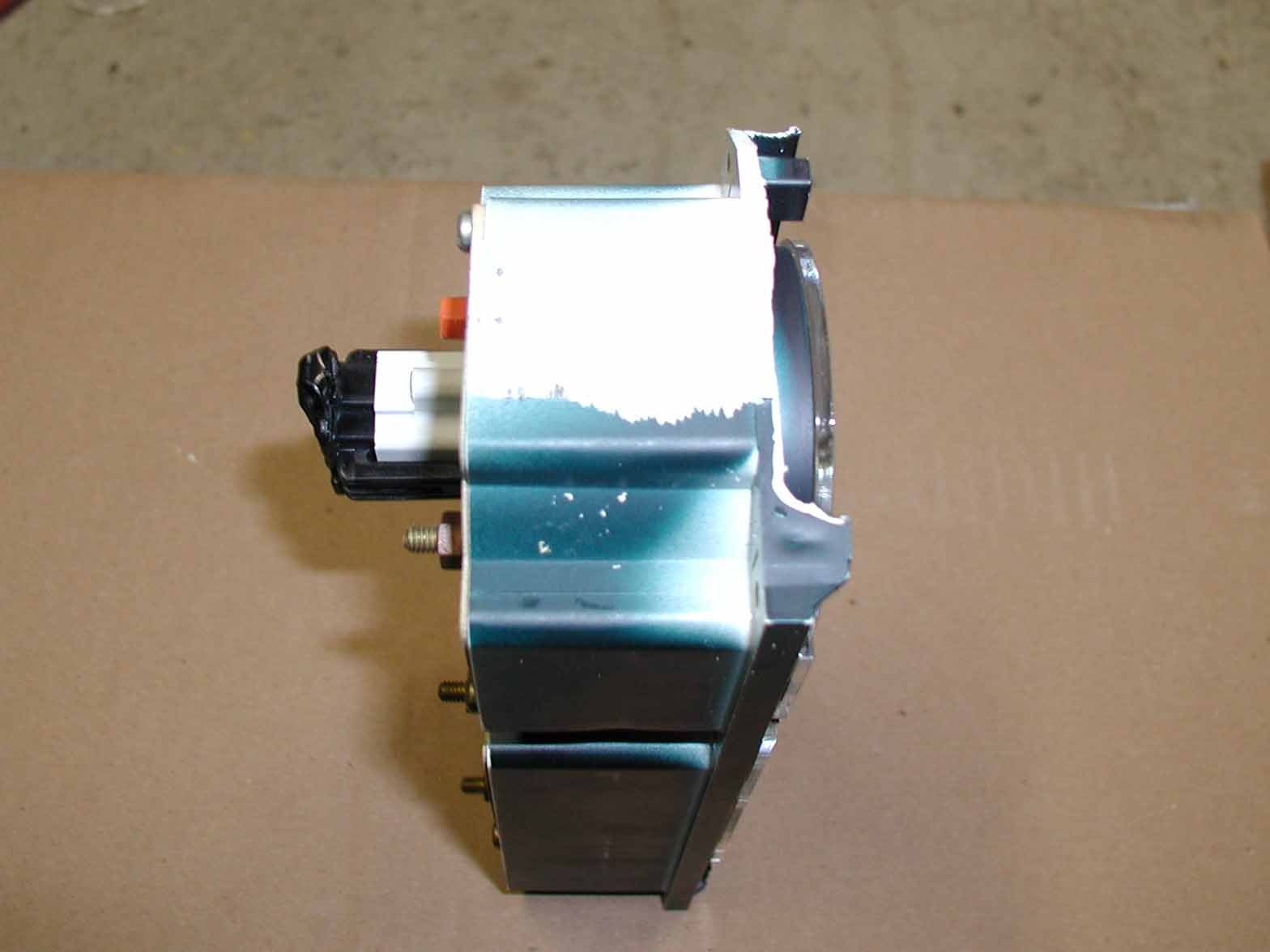 They needed to be modified to fit into the urq center console.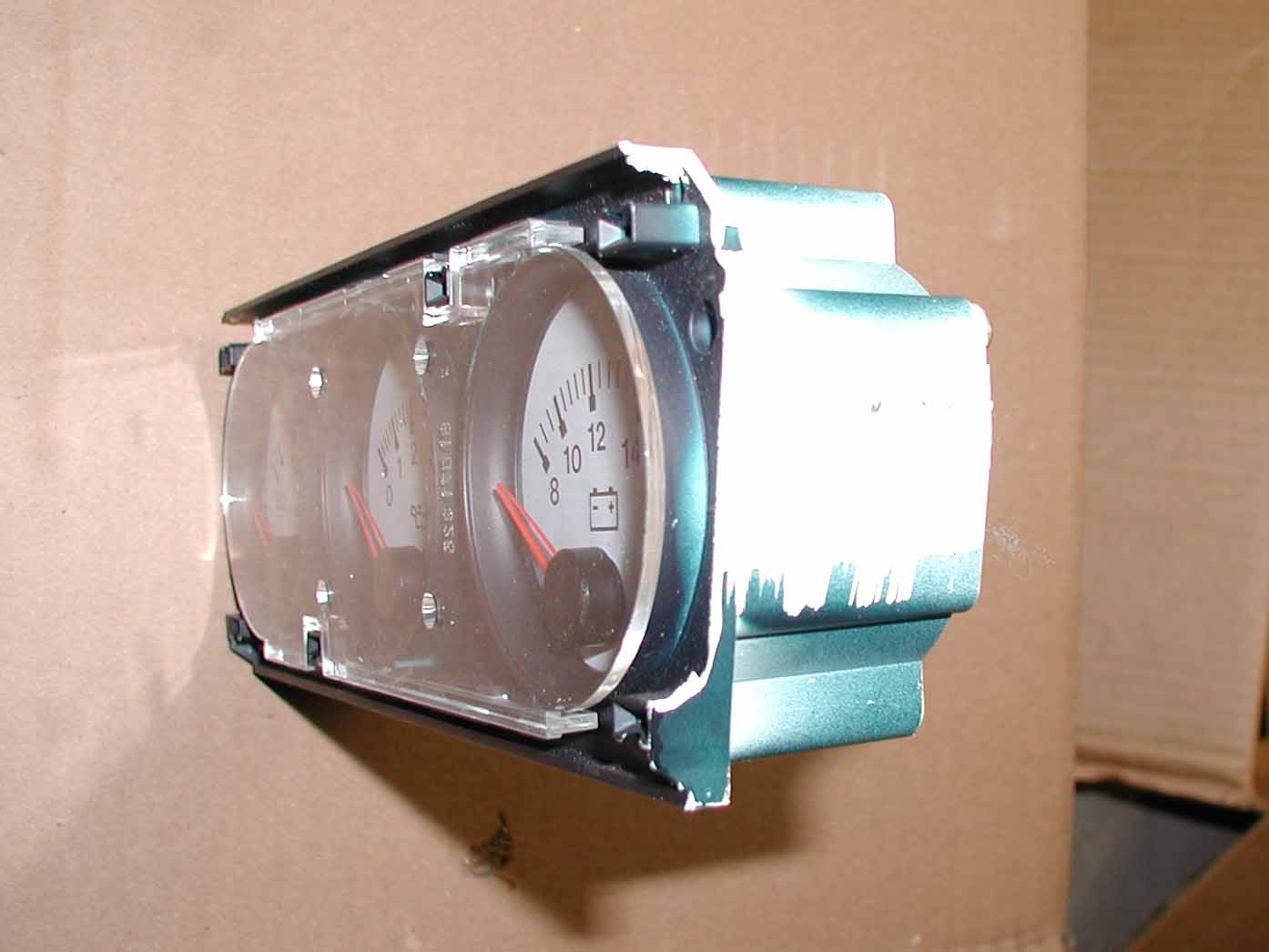 The mounting ears on both sided had to be removed.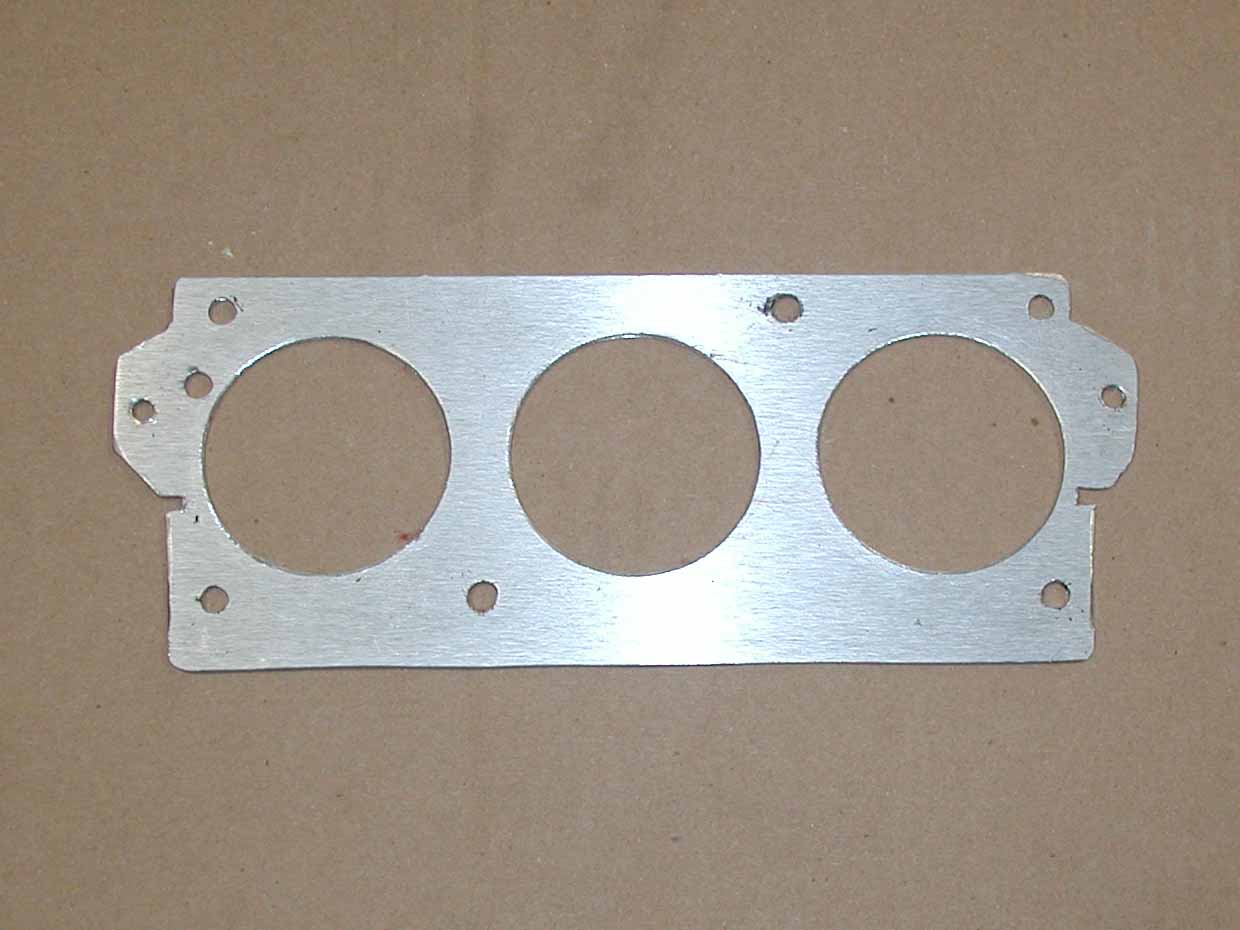 With the mounting ears gone a new method of mounting had to be fabricated.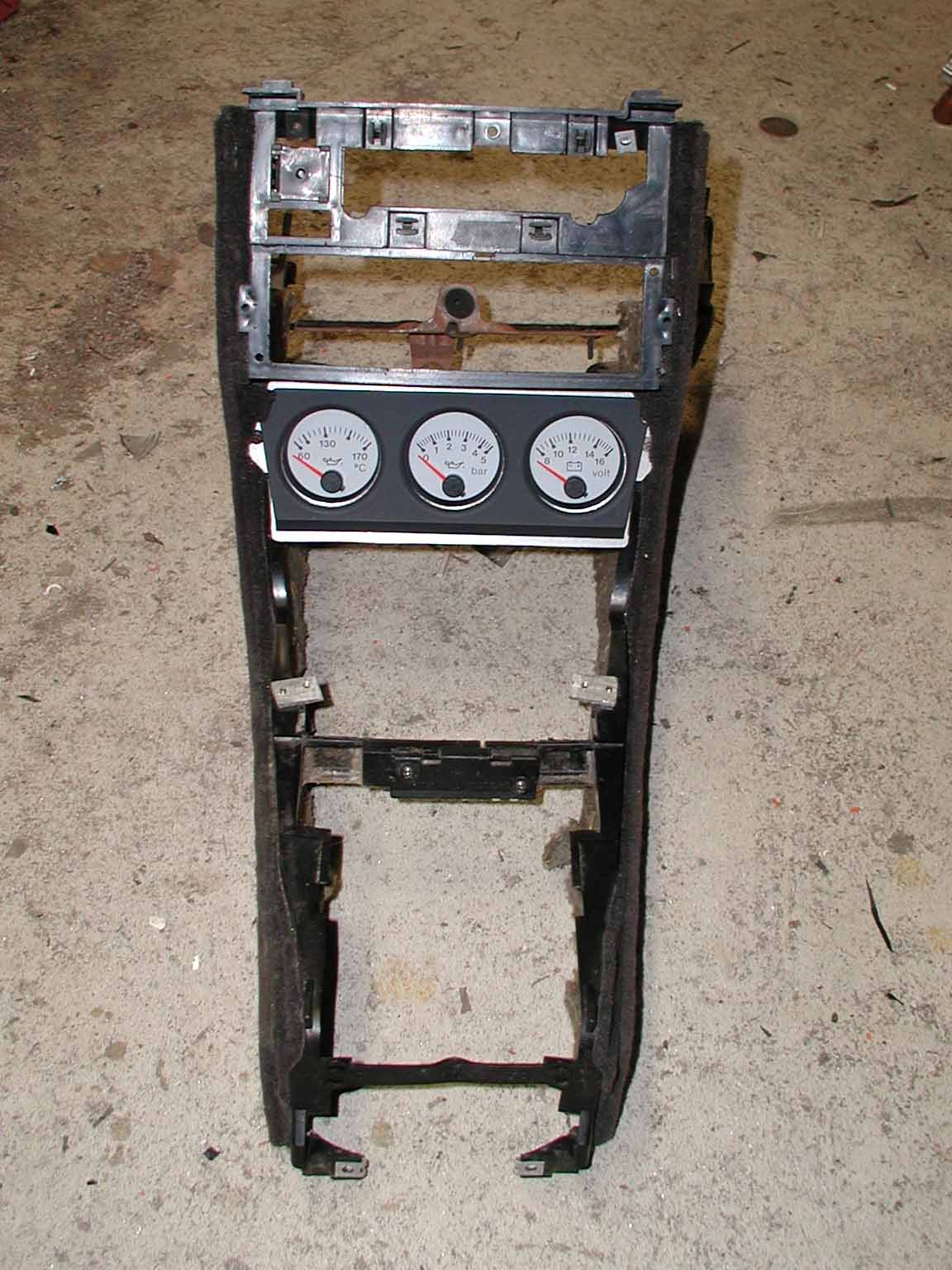 Since you can see the edges of the new bracket, I will have it powder coated black.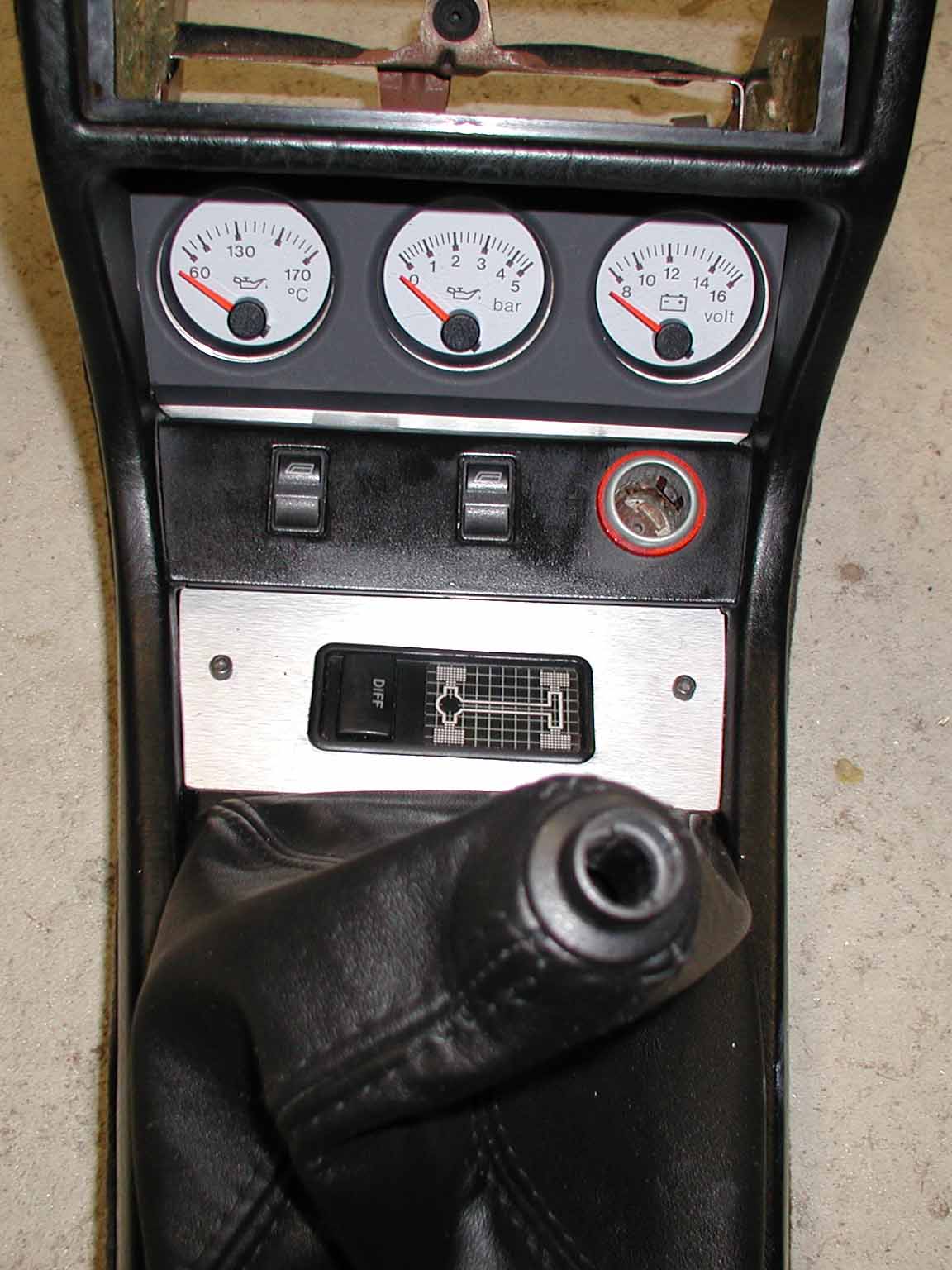 I also fabricated a plate to house the rear diff lock switch taken from a CQ.

I chose this Clarion stereo because it was black, plays MP3 CDs,
has a knob for the volume and has an aux input for an MP3 player.